What a year 2019 has been. A huge year of growing for us, our customers and anyone else involved with anti-money laundering and its raft of complexities. Like any major changes to the way you do business, there have been many learnings and equally as many frustrations. However, we have all come a long way in such a short amount of time.
As time goes on and experience grows, we (like our customers) become more geared toward improving the Customer Due Diligence experience; not only from a compliance point of view, but critically, from a client experience point of view. It's critical that we continue to reduce the friction of this additional regulatory requirement and strive to streamline/reduce cost where we can, whilst remaining compliant.
Our goal at First AML has been to do just that and we will continue to do so as we rapidly grow our technology offering. At the beginning of 2019, we had all learned a lot from the first 5 months since Phase II went live with Lawyers in New Zealand (July 2018). On 1st January 2019, Real Estate Agencies had just been bought into the fold and the volumes of the general public now caught up in these requirements had increased by an order of magnitude.
Clients wanting to get on with a simple transaction (e.g. selling their family home) were being asked for a raft of sensitive information and often in not in a digital manner. These complexities often slowed down transactions and hindered client interactions significantly. As we move into the end of 2019, the dust is settling, and reporting entities are looking to end-to-end digital solutions offering a focus on efficiency and client experience allowing them to get back to doing what they do best.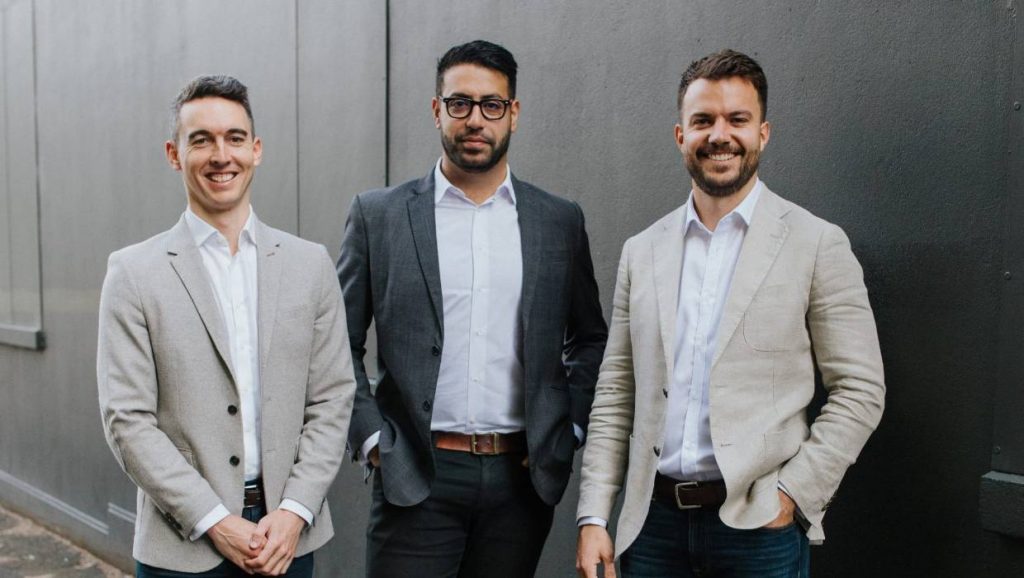 Co Founders from Left-Right, Milan Cooper, Bion Behdin, Chris Caigou
Our Origins
At First AML, we believe AML onboarding experiences, as well as all AML reporting and record keeping, should be truly digital. Constantly focusing on reducing friction for all involved. However, at the time Phase II of this legislation went live, there was no one in the market focusing on the full end-to-end AML onboarding process whilst leveraging bespoke technology to run this process. This formed the basis for our first pre-seed funding round (lead by Flux Fund) to start building out our team of Developers.
Working closely with clients, end users, and our team of service-based AML Analysts, we developed the core of our AML Platform. Since then, we now have over 100 customers on our AML platform and are processing hundreds of AML cases every week. Our database is growing rapidly, and end users are retrieving information at an exponential rate meaning less duplication and ultimately less frustration for all involved across a range of industries.
Moving forward, our focus remains heavily on continuing to build technology around our team of AML Analysts to ensure we continue delivering a world class offering to our customers.
With that in mind, we raised our Seed Funding round which was led by Pushpay founders Chris Heaslip and Eliott Crowther in September. This $2.5m has allowed us to accelerate our product development by hiring world class talent into the Development team as we move into 2020. As Heaslip moves into the Chairman position on our Board, we are excited to solidify our governance structures to ensure we continue to deliver for our customers for the years to come. There is also the added benefit of replicating several scaling structures Pushpay used for its success in our business.
Pushpay founder Chris Heaslip has invested into First AML.
Moving into 2020
Governments around the world are under increasing pressure to take action in reducing the negative effects money laundering and terrorism financing is having on their economies. Westpac Australia for example breaking AML laws 23 million times continues to keep this topic in the spotlight. This means regulators requirements are not easing up any time soon, so in order to keep up, the key is to set in place scalable AML onboarding processes now.
These need to be compliant but critically, you must ensure you are focused on customer experience if you want to remain competitive. With this in mind, our focus remains on cementing our position in the New Zealand market whilst continuing to venture across to Australia in 2020. We already have several clients in Australia and will continue to grow this capability as we bring online more and more product capability.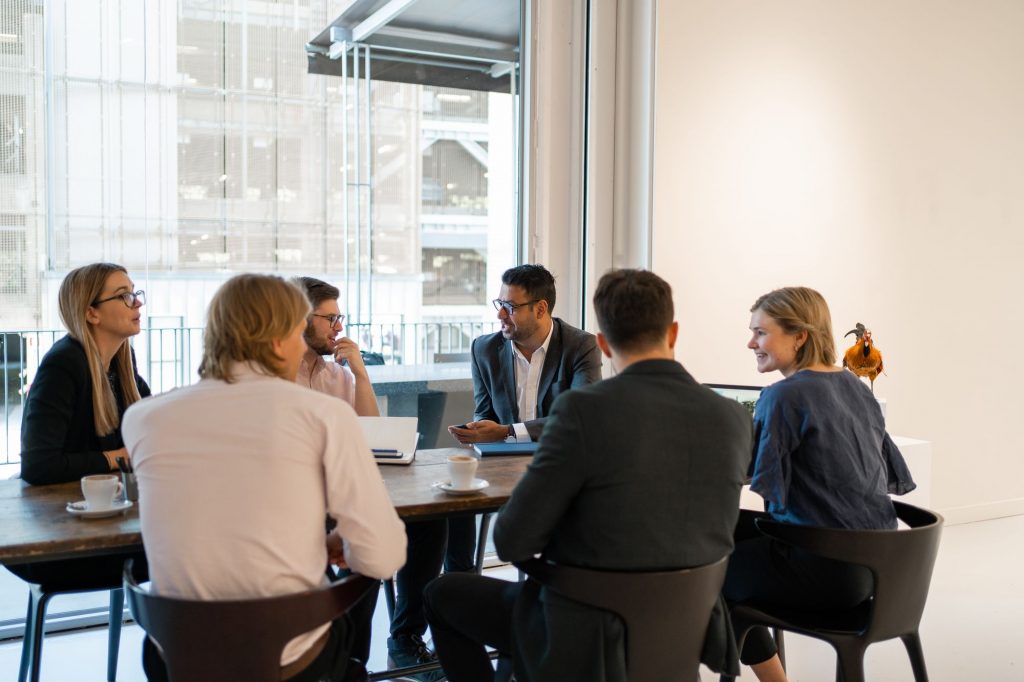 ---
About First AML
First AML is an AML technology provider, and the maker of Source, an all-in-one AML platform. Source powers thousands of compliance experts around the globe to reduce the time and cost burden of complex and international entity KYC. Its enterprise-wide, long term approach to the KYC / CDD data lifecycle addresses time and cost challenges while minimising compliance, reputational and security risks.
Keen to find out more? Book a demo today! No time for a long demo? No problem. See what First AML can do for your business in 2 minutes – watch the short demo here.
Related