I'm Chris Caigou and I am one of the three founders. My role is Chief Customer Officer and I'm responsible for overseeing our onboarding, delivery, and account management teams. I previously worked in banking and felt the pain of a manual AML process firsthand whilst in that role.
What time do you wake up?
6am if I go to the gym. 7am if I don't. Let's just say 7am happens more often.
What's the ideal way to start your day?
Coffee.
What is your morning routine?
I love listening to music or a podcast on the way to work. It's a time in the day to focus on something other than AML!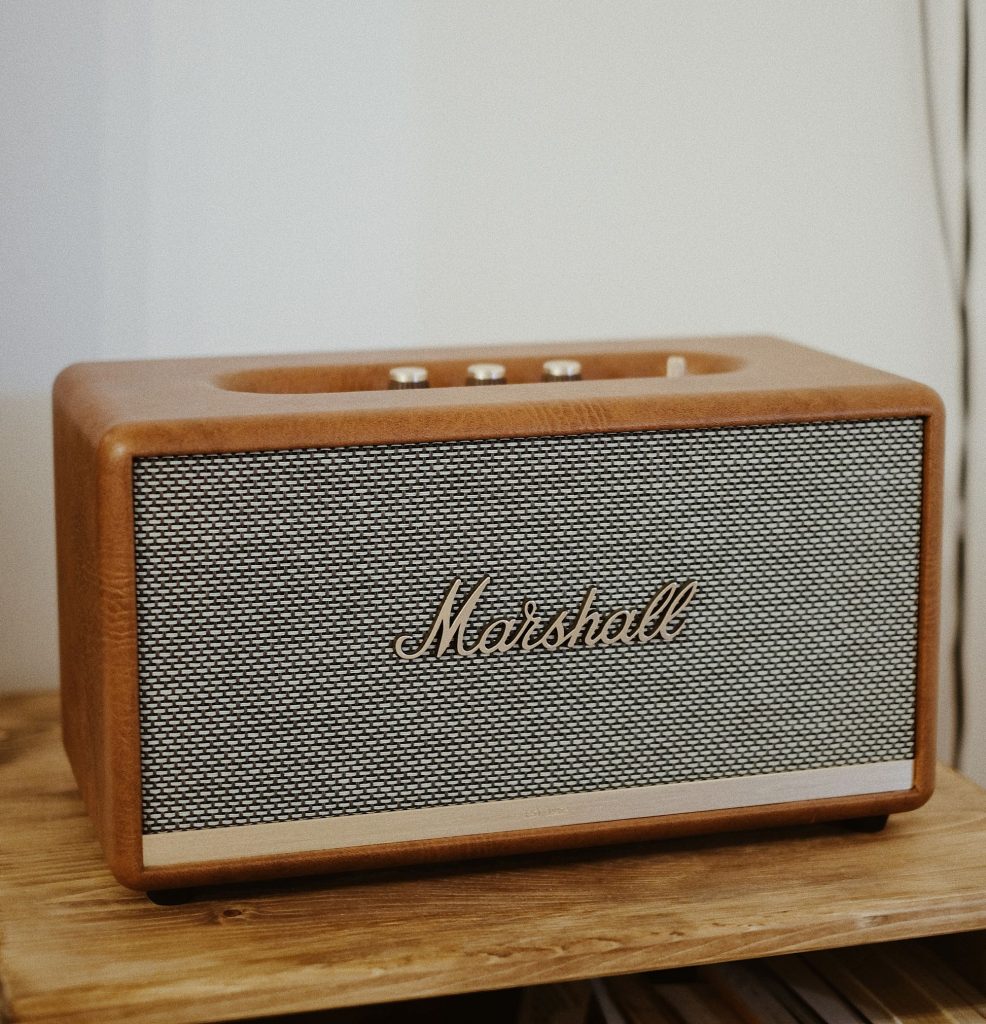 How soon do you begin doing work-related things each morning?
I sit at my desk with a coffee and rip through any emails for the first 30 minutes usually. I'd like more time to catch up on news etc but doesn't seem to be happening much as I get pulled into various meetings or customer calls fairly early on.
What's your media consumption or interaction like?
I love reading autobiographies, I find them inspiring. For podcasts, I enjoy Sam Harris and NPR – the wide variety of topics keep things interesting.
What would you do during a typical day?
I run our onboarding, delivery and account management teams, so basically 'the engine room'. My job is to make sure new clients are fully engaged early on and we deliver them a fantastic product/service experience during the lifetime of our relationship. I spend a lot of time talking to customers, and managing various projects/new initiatives. As I'm a Director too, I also have a lot of strategic conversations with the other board members regularly.
Where do your best ideas come from?
When talking to others – I find bouncing things around in conversation often lead to new ideas.
What does inspiration look like for you?
Seeing others succeed. I'm motivated when I see people around me doing great things. Whether that's leading a business from the front, or simply going above and beyond in a smaller role, it all counts.
What has been the most transformational business practice you've implemented at your work?
Hire good people, point them in the right direction, keep them motivated and held accountable, then watch them grow. This isn't rocket science, or really something I've implemented, but it's by far the best business practice you can implement in my view.
What social or environmental issues inform the work you do, as well as what you're aiming to do with your company's overall vision?
For me always focussing on having an inclusive work place where everyone can feel at home is super important.
What do you enjoy most about your job?
Brainstorming new ideas with the other founders. Whenever we get together for a coffee or general catch-up during the day we often have very challenging but productive conversations. I also love talking to customers.
What about the least enjoyable?
Putting out fires. Part of my job is to ensure things run smoothly for both our team and our customers. Unfortunately things don't always go to plan, and a lot of the time it falls with me to sort out. But that's all part of the fun!
What's your best productivity hack?
Focus on one thing at a time. This is easier said than done when you often have multiple conflicting priorities and are pulled in different directions, but as much as possible I try to tackle one task at a time. Sometimes I'll turn emails off for an hour if I really need to nail something.
Do you measure your accomplishments?
I measure my accomplishments by that of my teams. If they're doing well then so am I. Productivity wise, I like to keep a handwritten list of priorities for the day in my diary, so I make sure I get through those.
Do you get stressed? If so, how do you manage it?
I'm generally able to put things in perspective and not get too stressed. My attitude is to do everything you can at the highest possible level, and if that's not enough then learn from it. Although in saying that, I do definitely find a few moments during a month when I feel the pressure building if I'm getting pulled in a few different directions, or things aren't going well. The key is to also not stress about things that are outside of your control. As far as mindfulness goes, I think the most basic form of this is just appreciating all that you do have and embrace the journey that we are all on. The ups and downs is what keeps life exciting.
What is your evening routine? Can you switch off?
I'm actually pretty good at switching off when I get home (mostly). I try to go for a run which clears my head and allows me to unwind. A couple of friends of mine have just started a run club which keeps things social too (Neighbourhood Track Club). You can never fully switch off when you're running a business though of course! Any food and drinks that help you throughout the day?
Coffee and water are the only things I drink during the day. Food wise I try to have a good breakfast (porridge or eggs) then some sort of salad or sandwich for lunch. I don't snack during the day (as I have no portion control if something is sitting in front of me).
---
About First AML
First AML is an AML technology provider, and the maker of Source, an all-in-one AML platform. Source powers thousands of compliance experts around the globe to reduce the time and cost burden of complex and international entity KYC. Its enterprise-wide, long term approach to the KYC / CDD data lifecycle addresses time and cost challenges while minimising compliance, reputational and security risks.
Keen to find out more? Book a demo today! No time for a long demo? No problem. See what First AML can do for your business in 2 minutes – watch the short demo here.