I joined First AML in February this year (2020), having previously worked in SaaS organisations at Fraedom, Pushpay and most recently running the Product and Engineering teams at Cin7.
What time do you wake up?
Typically early, around 5:30am or 6am. Winning is rolling over and getting 20 more minutes!
What's the ideal way to start your day?
Coffee!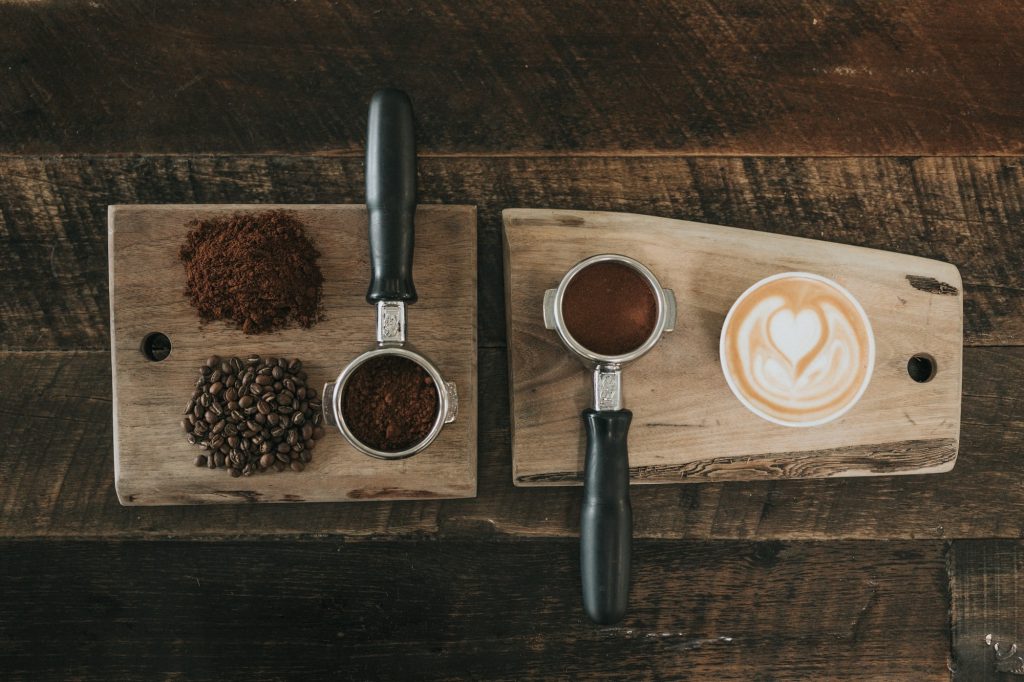 What is your morning routine?
Coffee, shower, up and out. I'm not much of a breakfast person, much to my wife's chagrin.
How soon do you begin doing work-related things each morning?
I'll often do a quick sweep for urgent things over that first coffee, but mostly in read-only mode. I won't start replying until I'm at my desk. Of course, through lockdown, my commute has been short!
What's your media consumption or interaction like?
Podcasts to improve the brain: Planet Money, SaaStr podcast, OV Build, SaaS CX Show and At the Table with Patrick Lencioni. Podcasts that help me unwind: Adam Buxton, No Such Thing as a Fish, The Bugle, Off Menu and Pop Culture Happy Hour. I'm a recovering Twitter addict, but it makes me too sad so I stopped looking at it.
What would you do during a typical day?
I look after the whole Product function: Aggregating feedback from execs, customers, sales, marketing, CS and turning it into a coherent product roadmap, then helping the engineering team execute that roadmap. As an early stage SaaS business, much of what we're building is table stakes, and what the team needs most is some help actually building the product – so I'm spending a fair bit of my week writing code at the moment.
Where do your best ideas come from?
I'm lucky enough to have a fairly wide network of peers, former colleagues and friends around the world that I can call upon if I'm stuck for ideas. I wouldn't say the best ones come from any one place in particular.
What does inspiration look like for you?
I've certainly been (and continue to be) inspired by some world-class colleagues – whether it's their intellect, their work ethic, their kindness, their consistent drive to be the best version of them self; or some combination of all those things!
What has been the most transformational business practice you've implemented at your work?
The blameless post-mortem. Running an in-the-heat-of-the-moment retrospective on an incident as (or immediately after) it occurs is a fabulous way to learn, and share those learnings with your team. Stressing the 'blameless' part means everyone knows that whilst we value high quality, we understand that mistakes happen. The important thing is – it wasn't your fault, you just need to fix it and put in a mitigation to ensure no one else makes that mistake again. This is how high-performing organisations operate.
What social or environmental issues inform the work you do, as well as what you're aiming to do with your company's overall vision?
I've previously worked across a variety of industries that didn't necessarily resonate with me at a social level, so it's actually pretty nice to go to bed thinking "I'm making it harder for bad people to launder money, or finance terrorism". That sits pretty well with me.
What do you enjoy most about your job?
Meeting happy customers.
What about the least enjoyable?
When I can see someone struggling and I haven't figured out how to help them improve.
What's your best productivity hack?
I'm terrible at taking my own advice on this one, but; disconnect. Turn off your email, phone, Slack, anything else that might buzz or knock you out of the zone. Obviously if you're on call this doesn't apply, but otherwise – the world will cope without you for a couple of hours. Unplug, focus on the problem you're solving, get your head down and you'll be amazed how much you can smash out without distractions.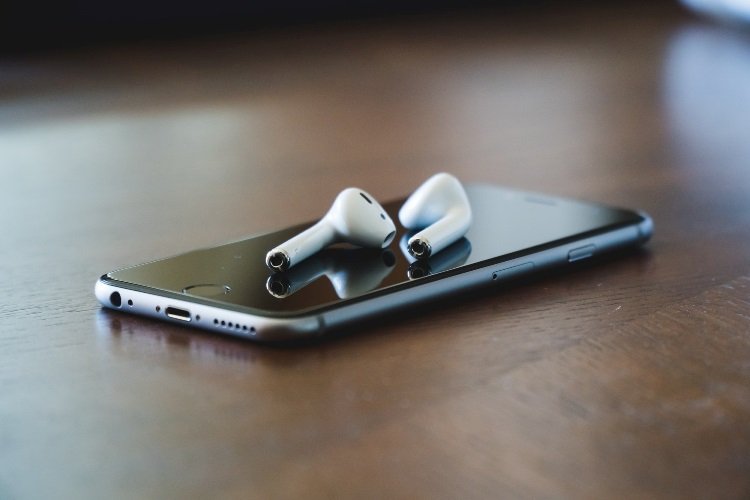 Do you measure your accomplishments?
I spend a lot of time thinking about this and I have a lot of conversations on the topic within my network. If there exists a clear, concise metric for developer productivity then I haven't seen it. The best we can do is set expectations for what we think we can achieve over the next week/month/quarter, and continually report on it. I hate story points. #fiteme
Do you have any side hustles you're juggling?
I'm the co-founder of a software developer conference in Auckland called Codemania. That keeps me pretty busy in the evenings and weekends!
Do you get stressed? If so, how do you manage it?
For sure. I find the simplest technique is to write your priority list, and share it with your boss. Let them know what you are working on, and set an expectation that you won't get to items 4, 5 or 6 on the list this week. If you have your priorities in the wrong order they'll soon let you know! I don't meditate, but (aside from being currently in a moon-boot!) I like the downtime that comes with long-distance running. I did 4 marathons a couple of years ago, and would like to do more once fit again.
What is your evening routine?
We like to eat together as a family – this is my 10-20 minute opportunity to ask the kids about their day, when they're not shut away in their rooms! My wife and I don't really share a taste in TV so I'll often head upstairs to watch something on the laptop, or listen to an audiobook.
Any food and drinks that help you throughout the day?
I drink more coffee than is good for me.
What time do you go to sleep? How many hours sleep do you aim for?
I'm not a good sleeper at all. See previous comment re: too much coffee.
---
About First AML
First AML is an AML technology provider, and the maker of Source, an all-in-one AML platform. Source powers thousands of compliance experts around the globe to reduce the time and cost burden of complex and international entity KYC. Its enterprise-wide, long term approach to the KYC / CDD data lifecycle addresses time and cost challenges while minimising compliance, reputational and security risks.
Keen to find out more? Book a demo today! No time for a long demo? No problem. See what First AML can do for your business in 2 minutes – watch the short demo here.