Resources
City of London lawyers reminded of anti-money laundering duties with new stunt
Reverse graffiti has sprung up across central London to offer lawyers a helping hand with anti-money laundering (AML) procedures. Created by First AML, the global anti–money laundering scaleup, the stunt focuses on law firms that prioritise manual, outdated AML processes that put their firms at risk of fines and reputational damage.
The messages were posted near Bank, Fleet Street, Liverpool St and other central London locations, including outside the Salesforce Tower, Arthur Cox London, and Osborne Clarke. With the Treasury currently reviewing the UK's AML/CFT regulatory and supervisory regime, it's critical that legal professionals are supported in the city and beyond.
Simon Luke, UK Country Manager at First AML, commented: "Law firms of all sizes undertake anti-money laundering procedures every day. However, many are still using manual, inefficient processes when it comes to onboarding clients. Criminals are continuing to become increasingly sophisticated in the way they launder money, and unless law firms are embracing the most robust technologies to tackle this, then they are opening up their firm to fines. It's time to take AML seriously."
The news comes alongside the launch of Source, First AML's new offering designed to revolutionise anti-money laundering workflows for compliance professionals and teams. The new platform offers an unrivalled choice for organisations with complex or multinational onboarding requirements, delivering streamlined collaboration and ensuring AML consistency.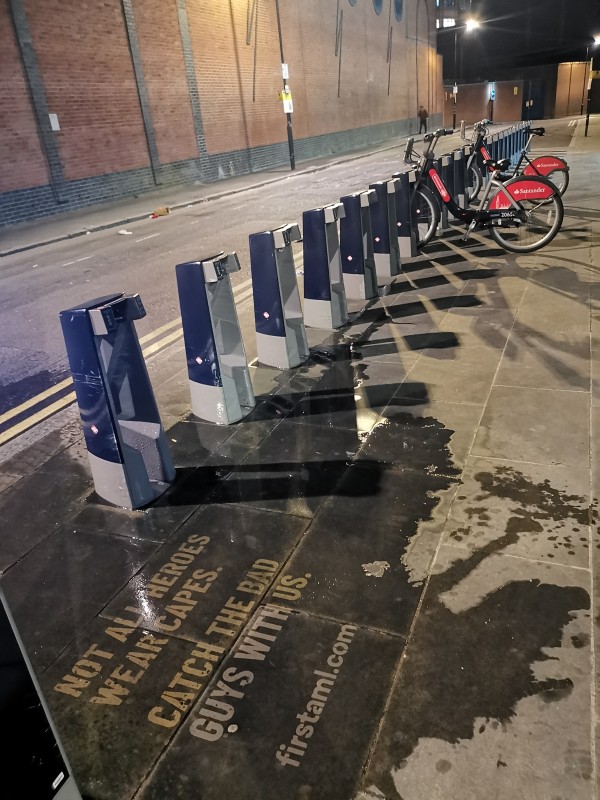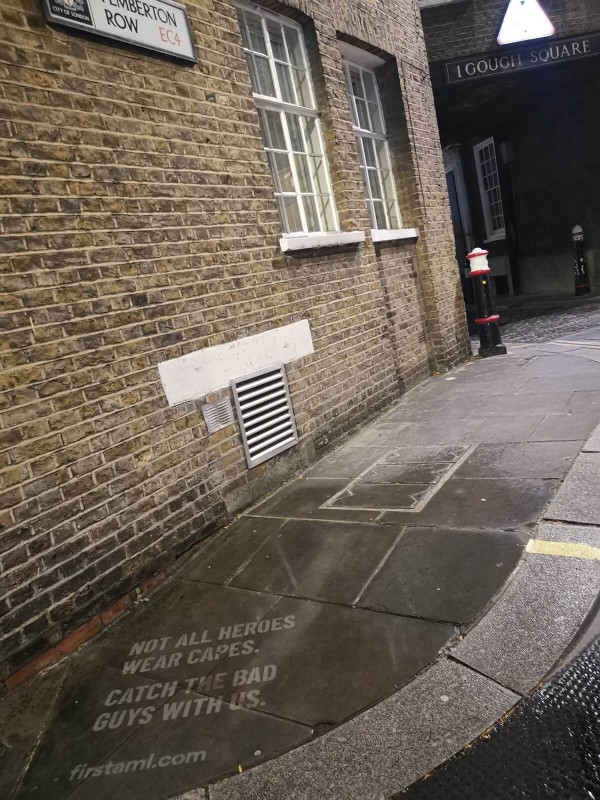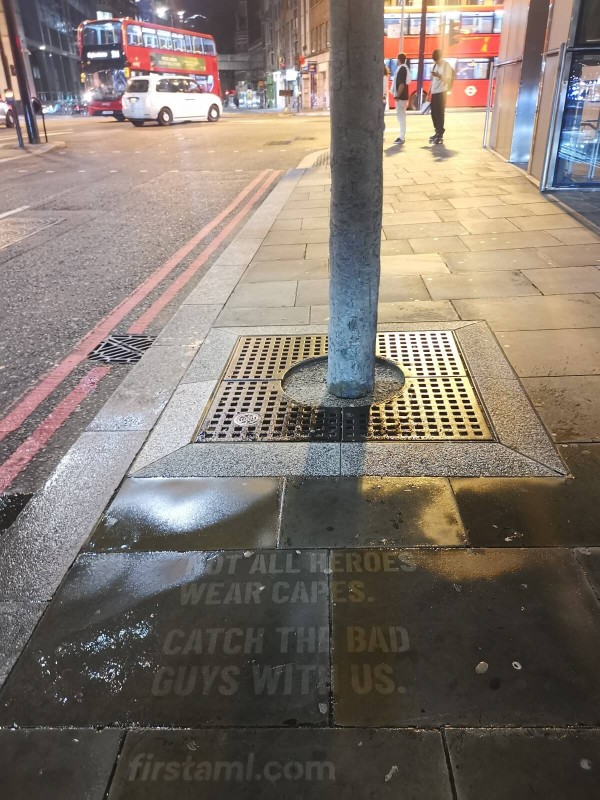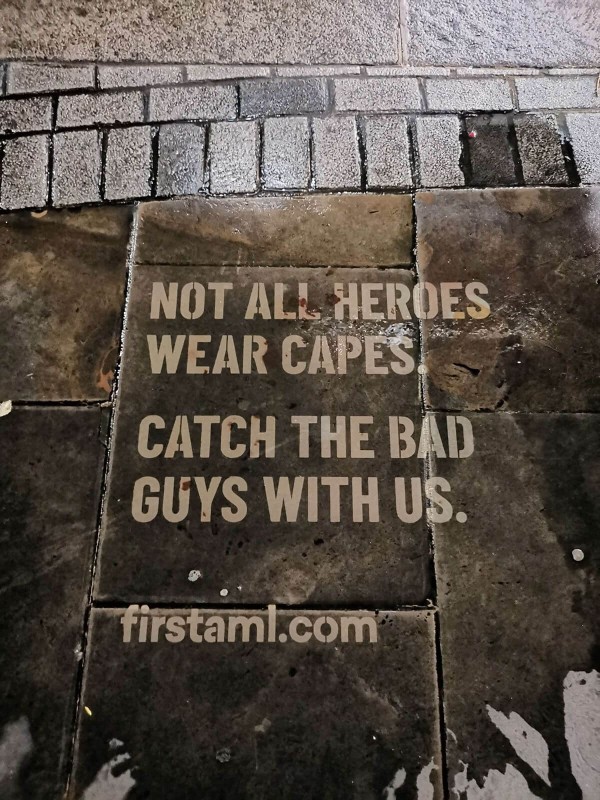 ---
About First AML
First AML is an AML technology provider, and the maker of Source, an all-in-one AML platform. Source powers thousands of compliance experts around the globe to reduce the time and cost burden of complex and international entity KYC. Its enterprise-wide, long term approach to the KYC / CDD data lifecycle addresses time and cost challenges while minimising compliance, reputational and security risks.
Keen to find out more? Book a demo today! No time for a long demo? No problem. See what First AML can do for your business in 2 minutes – watch the short demo here.
Related