Meet new regulations for the edge you need to stand out.
Risks and opportunities
Compliance obligations have increased, and they will keep rising. These changes include an increase in health and safety obligations as well as reporting and disclosing in line with new AML legislation.
That takes up precious management time and resources and can have a serious impact on the bottom line. While requiring more attention, increased regulation can also be a business opportunity.
Here we outline the risks of getting regulations wrong, and how they could be turned into benefits.
Why you need to get compliance right
While regulations have increased everywhere, they're most felt by the finance and banking industry. That means more work and more staff costs. An astonishing 15% of Citigroup employees work in compliance and other control functions, and HSBC is said to be spending close to $500M a year on AML compliance alone.
On top of that, company directors are now personally liable for health and safety incidents caused by negligence. Major roading, trucking and construction companies in New Zealand spend nearly 50% of their board meetings discussing health and safety and how they can reduce risk.
Of course, your reputation is a key part of maintaining a strong customer base. ANZ was modelling its capital requirements but has since had that privilege removed due to 'persistent failure'.
Now that companies are spending so much time and money on compliance, the smartest are turning it into an opportunity to get ahead.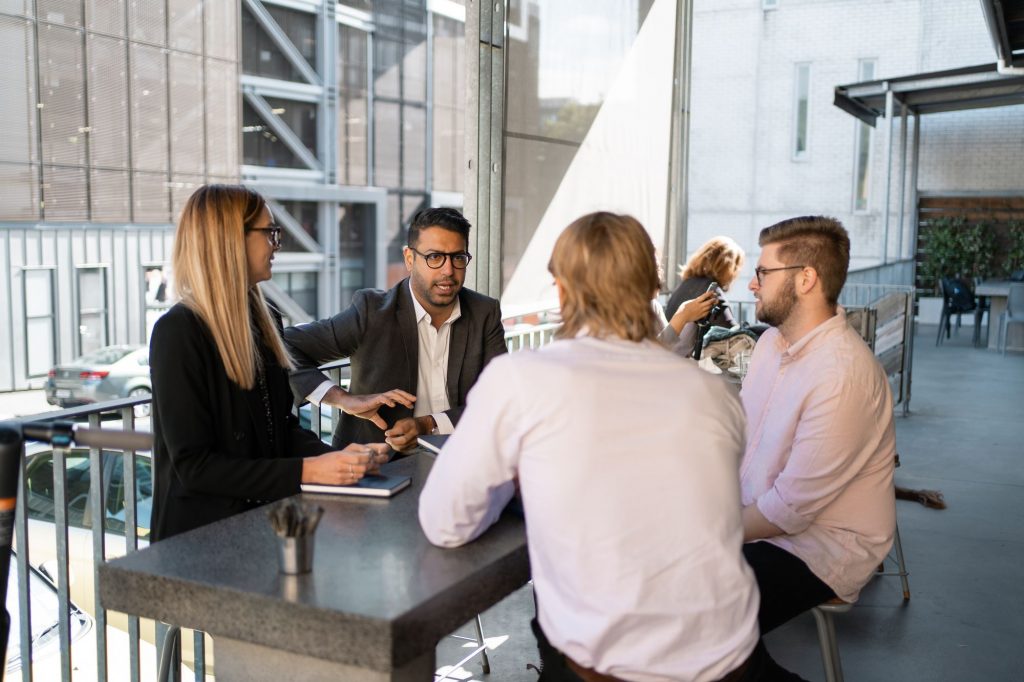 Turn compliance work into a growth opportunity
The good news: when legislation changes, it changes for your competitors too. You're all in the same boat – find your paddle fastest and you'll get an edge. Here's how.
Processes and systems that let you meet new requirements faster will help you:
Avoid expensive setbacks: side-step the large fines and repetitional damage that competitors might be facing.
Win more business: win contracts with government and other organisations who prioritise compliance.
Grow market share: with high customer confidence you'll be able to win competitors' clients and data and grow market share.
We see exactly these benefits around the customer onboarding process. First AML's complete Customer Due Diligence solution lets our clients onboard their customers faster and more reliably than their competitors — this sees them win more business and build great customer relationships from the get-go.
Reframing compliance to work for you
It's unavoidable – compliance in business is set to increase. What you can control is the framing. When processes are crafted to improve the delivery of your services compared to competitors there are actual benefits for the winners.
You can refine your health and safety guidelines and internal processes, and in return be rewarded with more money, contracts and market share.
---
About First AML
First AML is an AML technology provider, and the maker of Source, an all-in-one AML platform. Source powers thousands of compliance experts around the globe to reduce the time and cost burden of complex and international entity KYC. Its enterprise-wide, long term approach to the KYC / CDD data lifecycle addresses time and cost challenges while minimising compliance, reputational and security risks.
Keen to find out more? Book a demo today! No time for a long demo? No problem. See what First AML can do for your business in 2 minutes – watch the short demo here.
Related