Remote working isn't a new concept; Companies have been moving towards more of a remote working environment for several years. Since 2005, the number of people working from home has increased by 140% with workplaces who offer remote working noticing reduced employee turnover (~25% less) and a happier workforce.
The biggest shift for companies in the last few months is the rise of 'mass remote working' which is a crucial requirement to reduce the spread of COVID-19. Historically the flexibility of working from home has been given to a small number of staff at any one time (i.e. the majority of people still working at the office, with a few people working from home at any one time).
This fundamental shift to mass remote working has companies scrambling to put in place policies and procedures to minimise business disruption. This has been especially disruptive to professional service firms (Law, Accounting etc.) which have historically preferred in-office working and are generally less mobile than larger companies.
As a Tech company, First AML was set up from day one to give all staff the flexibility to work remotely. However, we have also had several key learnings from this recent COVID-19 crisis as 'mass remote working' has taken everyone by surprise.This post is an attempt to articulate some of the tools and processes that have been useful and may help other businesses adapt to mass remote working. Some of the software and social tools we have implemented at First AML are to drive efficiency and to ensure company culture is maintained even whilst everyone works remotely.
Communicating Remotely
Slack (www.slack.com) – Internal Communication
Slack is a company wide messaging tool that allows for easy communication across organisations. It is the central platform through which teams communicate. Slack is an email replacement, though it operates more like group messaging. Foregoing the formalities of composing emails, it has various channels to which team members can be assigned. Additionally, private channels can be used to restrict conversations to pre-approved team members, while public channels are available for team members to join as desired. This tool has proven to be very powerful for managing teams working mass remotely. It makes for easy communication, easy calling and set up of internal meetings while everyone is working remotely. Questions, clarifications and discussions can be held quickly and easily across the company, First AML uses this tool at the centre of our communication workflows even prior to working remotely.
This is the number #1 tool we would recommend for mass remote working.
Zoom (www.zoom.us)
Zoom is an enterprise video communication tool like Skype or Google Hangouts. First AML use it for external meetings as it has a simple user interface and designed for scheduled meetings. There is an easy 'share your screen' function which can be used for presentations or demos. We've found the functionality best used for external meetings whereas internal calls are done via the Slack app (quicker and easier to use). Zoom also has common integrations to most common CRM platforms and Gmail / Microsoft office which makes for ease of use in terms of setting up meetings with external parties.
First AML Platform! (www.firstaml.com) – end-to-end AML onboarding platform
Probably the most important tool we use internally is the First AML platform itself! Being a cloud-based platform, our staff can log in remotely to ensure our customers are serviced from anywhere. Additionally, as we verify customers digitally, through our remote verification form, we remove the requirements for face-to-face verification which allows our customers to onboard and verify their clients anywhere in the world. This digital verification is proving to be an important tool for our clients as they can continue with business as usual, knowing the AML onboarding is undisrupted during this time of mass remote working.
Remote Culture
An important aspect of any organisation is the culture. This is more so important when we move to mass remote working as people can feel isolated, not part of a team and generally on their own. There are several things we have in place to maintain a good working culture within First AML. A lot of our mass remote working cultural tools have been gleaned from some of the very talented people at Xero.
Internal Meetings
We have a daily 8.30am call within each team. It's a quick 10-minute chat about what's on the go today, what people may need help with. This helps maintain a schedule and keeps staff in a routine of getting ready for work and jumping on the call at the appropriate time in the morning. We have split teams in our organisation into 4-6 people per team depending on the function. We feel this group sizing works well and keeps meetings short and to the point.
Group Culture Activities
Lunch and Learn session: Everyone who wants to dials into a call where a TED talk / Market update is playing. Gives something to do together at lunch.
Support small business activity: choose a local business to buy from that day. Post it to the company's page.
Staff quiz groups: Winning team at end of week to get a prize – light competition and team bonding.
Kahoot, phone-based self-generated quiz with live results
Most creative work setup: all to take a shot of most creative workstation setup and share
'MTV cribs' pet edition: show off your pet on the team stand-up meetings
These are simple things to ensure everyone is still engaged and remains part of the team.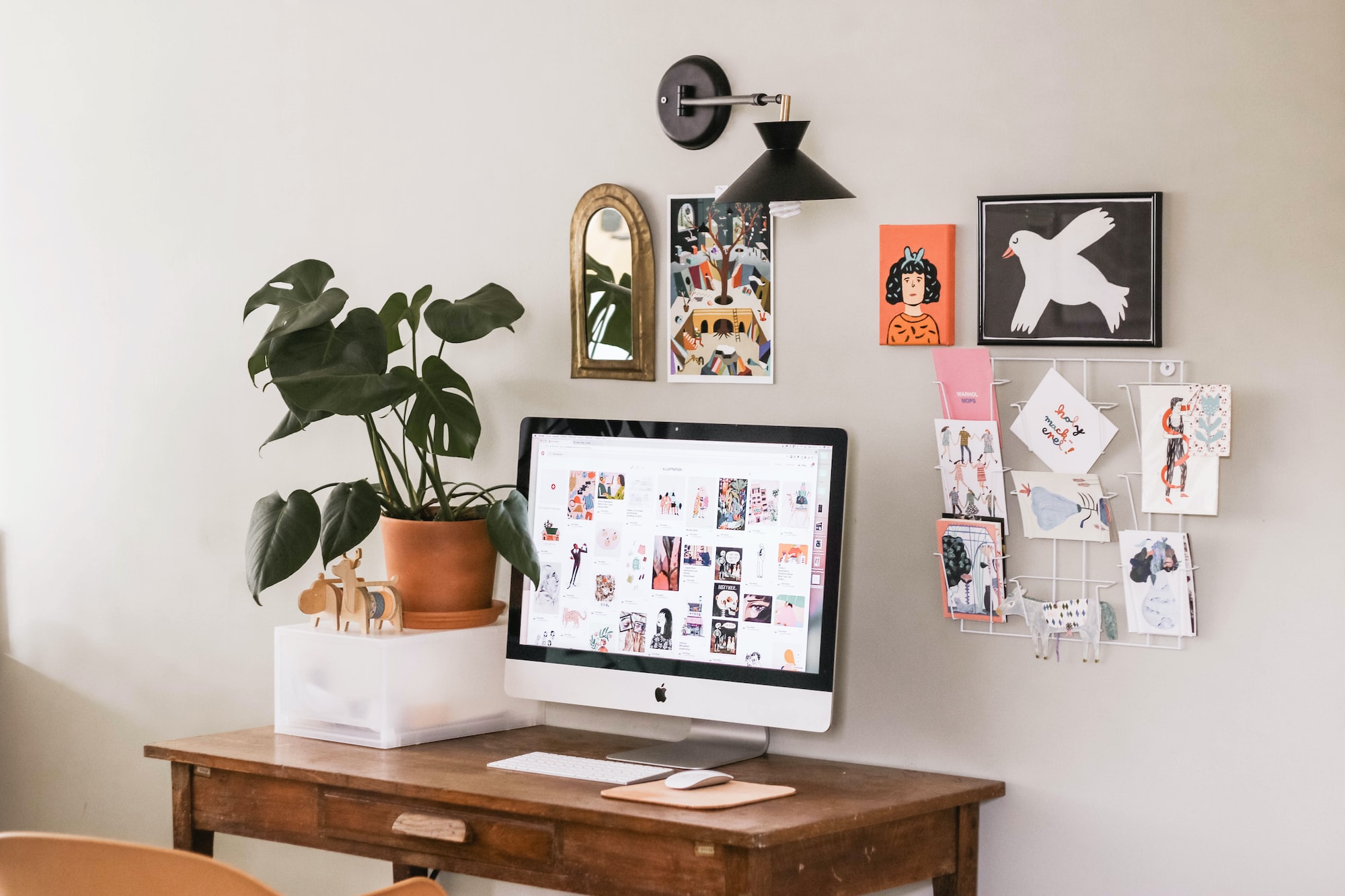 Photo by Elsa Noblet / Unsplash
Overview
Overall, this shift in the way we work is going to be disruptive and create upheaval. However, the world is always changing. It's how we adapt and come together that is the important part. The world is so interconnected today – we are lucky there are some amazing tools to remain connected with each other through this time of 'mass remote working'.
---
About First AML
First AML is an AML technology provider, and the maker of Source, an all-in-one AML platform. Source powers thousands of compliance experts around the globe to reduce the time and cost burden of complex and international entity KYC. Its enterprise-wide, long term approach to the KYC / CDD data lifecycle addresses time and cost challenges while minimising compliance, reputational and security risks.
Keen to find out more? Book a demo today! No time for a long demo? No problem. See what First AML can do for your business in 2 minutes – watch the short demo here.